Description :
Best Iptv Arabic Subscription PREMIUM SERVER For 1 Year More than 9000 worldwide channels
Iptv Arabic Subscription 

Available channels List



: France, Belgium, Switzerland, Spain, Portugal, Germany, Netherlands, Romania, Albania, EXyu, Russian 

Arab (all packages)

, UK, Latino, Tuquie, USA, Canada, Africa, India, Pakistan
A very large playlist of arabic channels and videos on demand full HD & SD |
high quality server

WHY CHOOSE OUR Iptv Arabic Subscription:
   

High Quality Premium Server – Load Balancing – Very Wide Bandwidth.

+7000 Channels in Full HD and HD




Unlimited series and movies (regular updates)




4K Movies

7/7 Support (Support, Email)



Compatible with :



Arabic IPTV subcription can works on any device:
S

amsung Smart IPTV, LG, thomson, Sony, Android TV ..

Mag 250,254,256,322,323,352,353,410, Formulate z, STB

PC / MAC

Smartphone / Tablet (Android, iOS)

Android TV Box ..

Apple TV

All m3u file readers
SMART TV: Samsung, LG, ..: Activation via the Smart IPTV application:

IMPORTANT for the Smart IPTV application: before placing the order for arabic iptv subscription you must activate your Smart IPTV application at 5 € 49 on the official website: siptv.eu
If you do not already have the SMART IPTV application installed on your Smart TV, install it from the Play Store here this application offers you 7 days of free trial, after the expiration of the trial period, you must
'activate at 5 € 49 on the official website of the application.
To find the MAC address of your Smart TV just access the application on your Smart TV Samsung or LG or any Smart TV or Android Box with an Android system, on the main screen. 
application you will see your MAC address as shown in the picture below: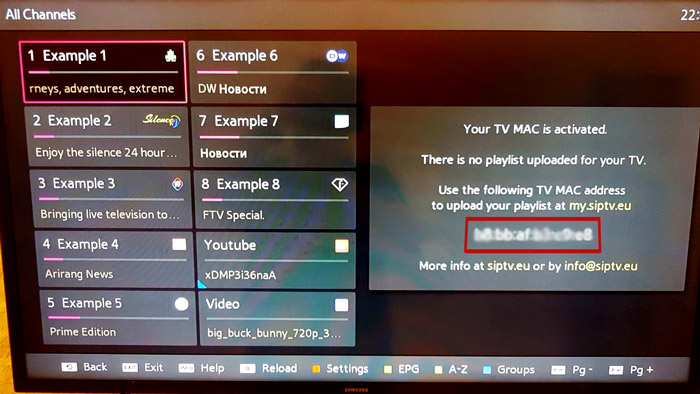 Box Android TV, Smartphone (iOS, Android) :
 ipTV Smarters available on:
Download the apk here: install the application manually on your Android device.
App Store for iOs (iPhone, iPad ..)
This application is accessible with a login + password and server URL, for more information about this application visit this page
SMART IPTV Android App: There is the Smart IPTV app on some Android TV Boxes, you have to install the application manually, go to this page and download the APK file and install it manually on your Android BOX.
Note that you have the option to use the subscription on several applications that read the m3u file, such as Smart iptv for Android, Perfect Player iptv, Smart GSE iptv, Kodi ..etc
SS IPTV: Activation for Smart IPTV:
If you prefer to use the our arabic iptv subscription  iptv SS app available on multiple Smart TVs
like: Sony, LG, Samsung .. etc, just send us the code to put the link directly into your application, see the picture below:
iptv arab Subscription 
Features
APPLICATION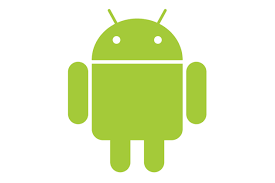 Iptv Arabic Subscription offers a great application compatible with all operating systems, including Android, Ios and KODI.
 HD QUALITY! 1080p HD 720p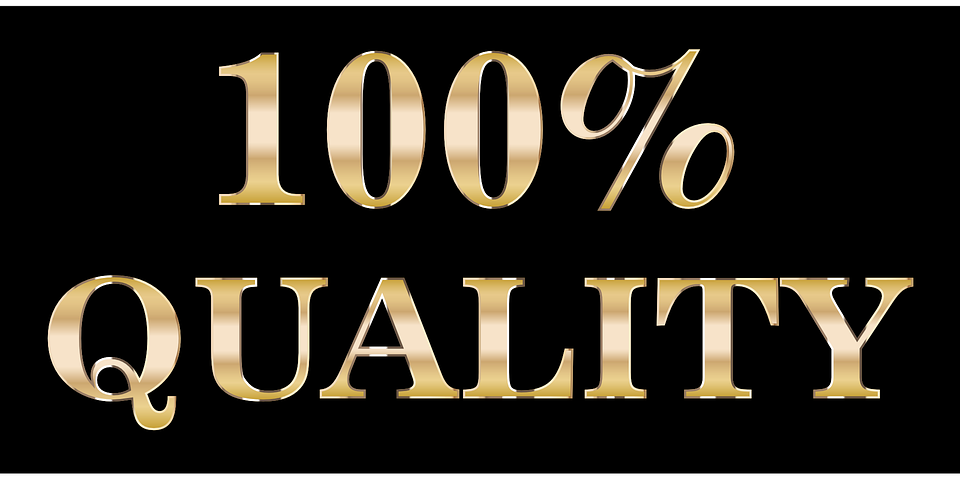 Most of iptv arab Subscription channels are broadcast in several qualities allowing any type of speed to be able to take advantage of their subscription. 1080p, 720p and Low speed.
LIVE TV & VOD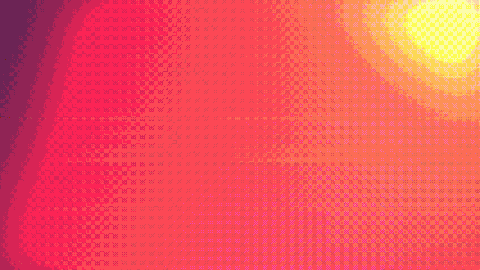 iptv arab Subscription gives you access to around 8.000 TV channels. It has around 8000 VOD including recent films and series of all categories in multilingual (Arabic, French, English and Italian…)
TECHNOLOGY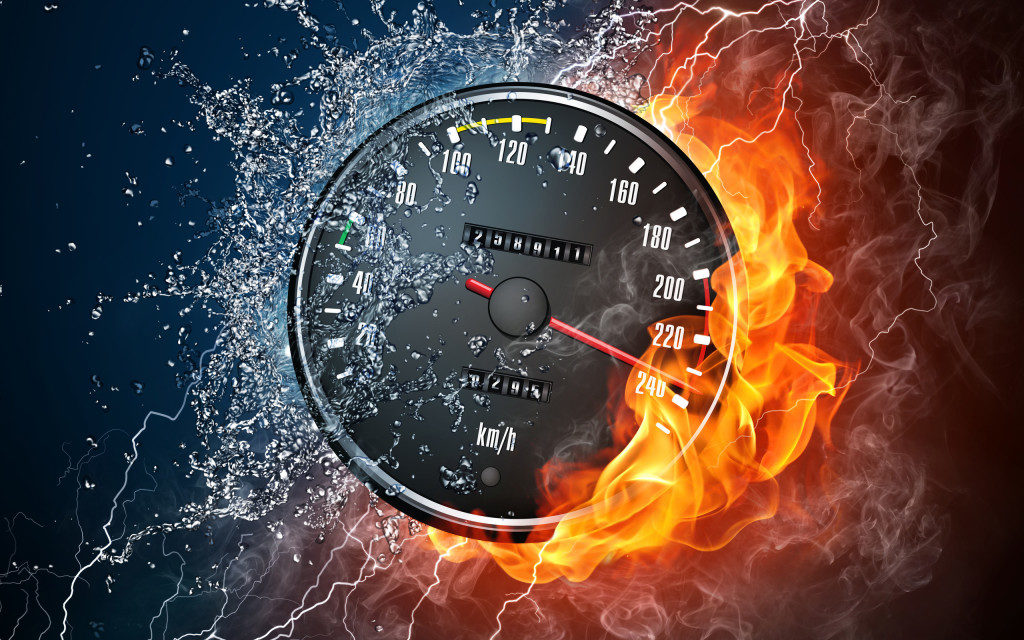 We want the best for our customers, which is why we are always evolving with new technologies.
SERVERS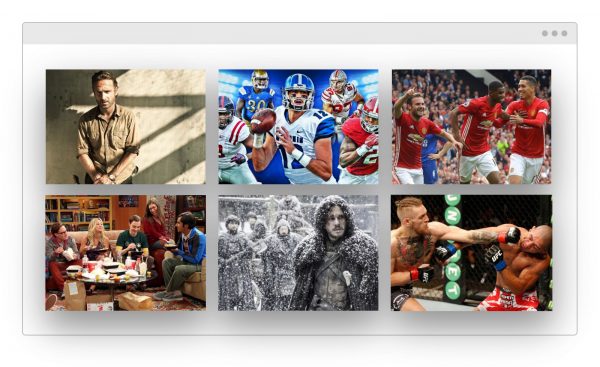 iptv  Subscription have multiple servers around the world, be sure to get the best connection, closest to you.
devices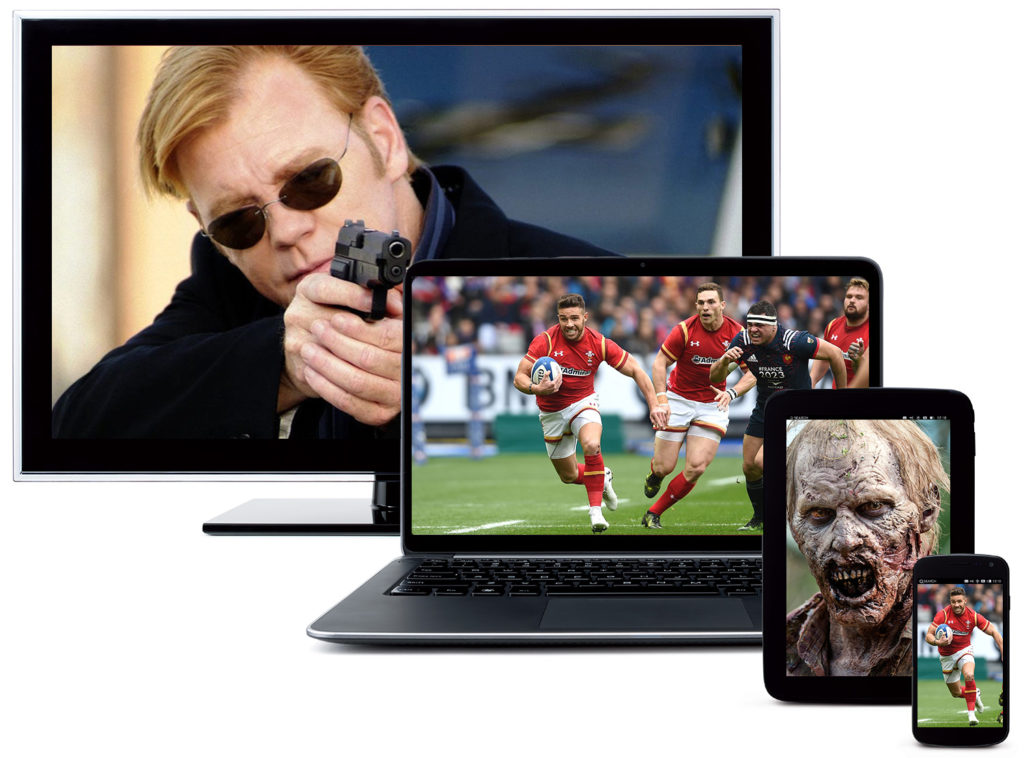 In addition, the app can be linked to almost any digital device and is compatible with all operating systems, including Android, Ios and KODI.
No Hardware Installation
No satellite dish required to benefit from our service, no more cables and make way for modernity. connect to the Internet and watch your favorite channels instantly.
Continuous Updates

New channels are added constantly, at no additional cost.